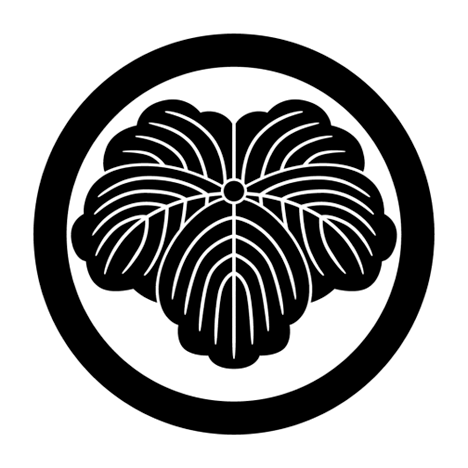 Fragrant and flavorful Junmai Vinegar, made from Junmai Sake.
 rice vinegar
Pure rice vinegar brewery begins in brewing pure rice sake using rice and malted rice through traditional Japanese processes, and then fermenting it into vinegar.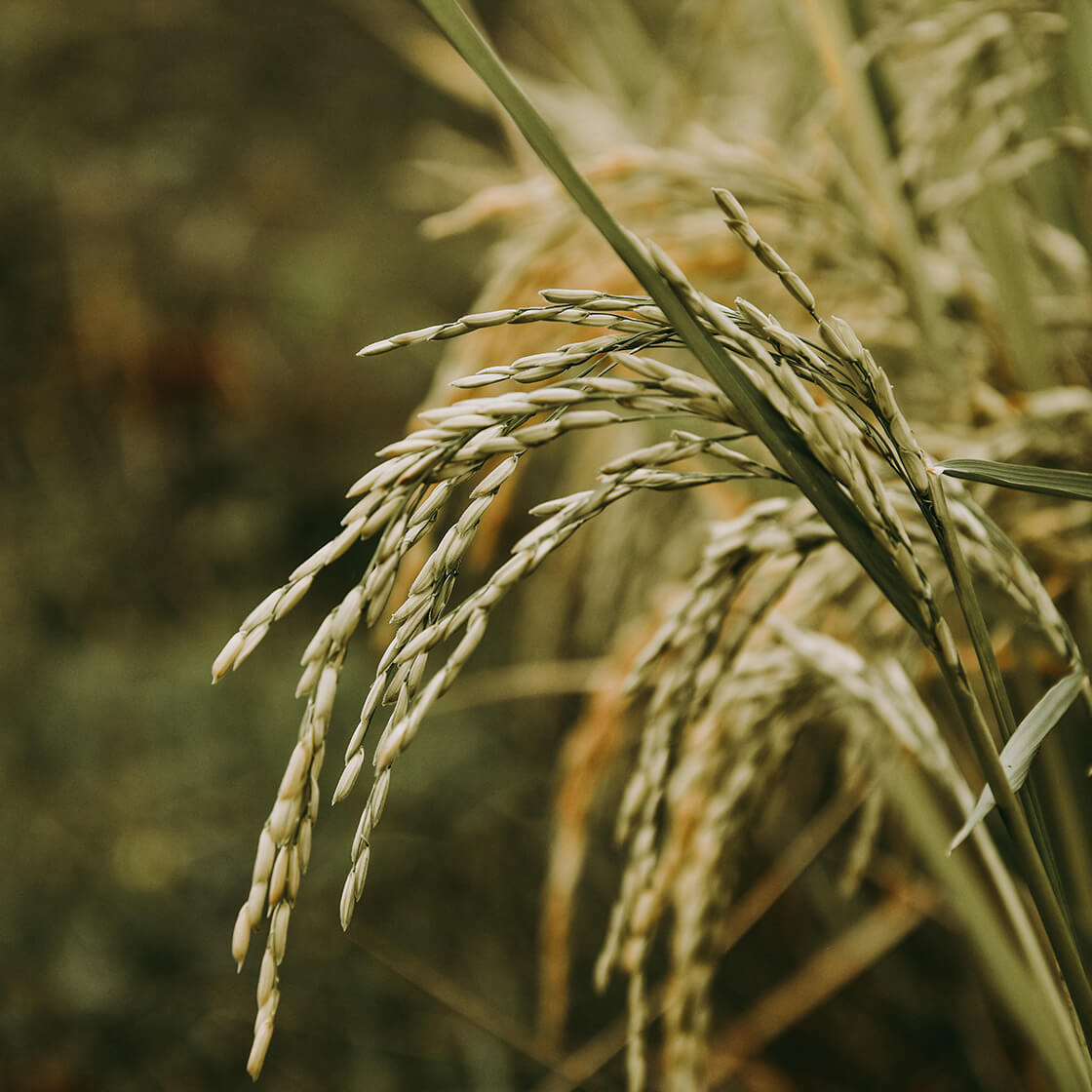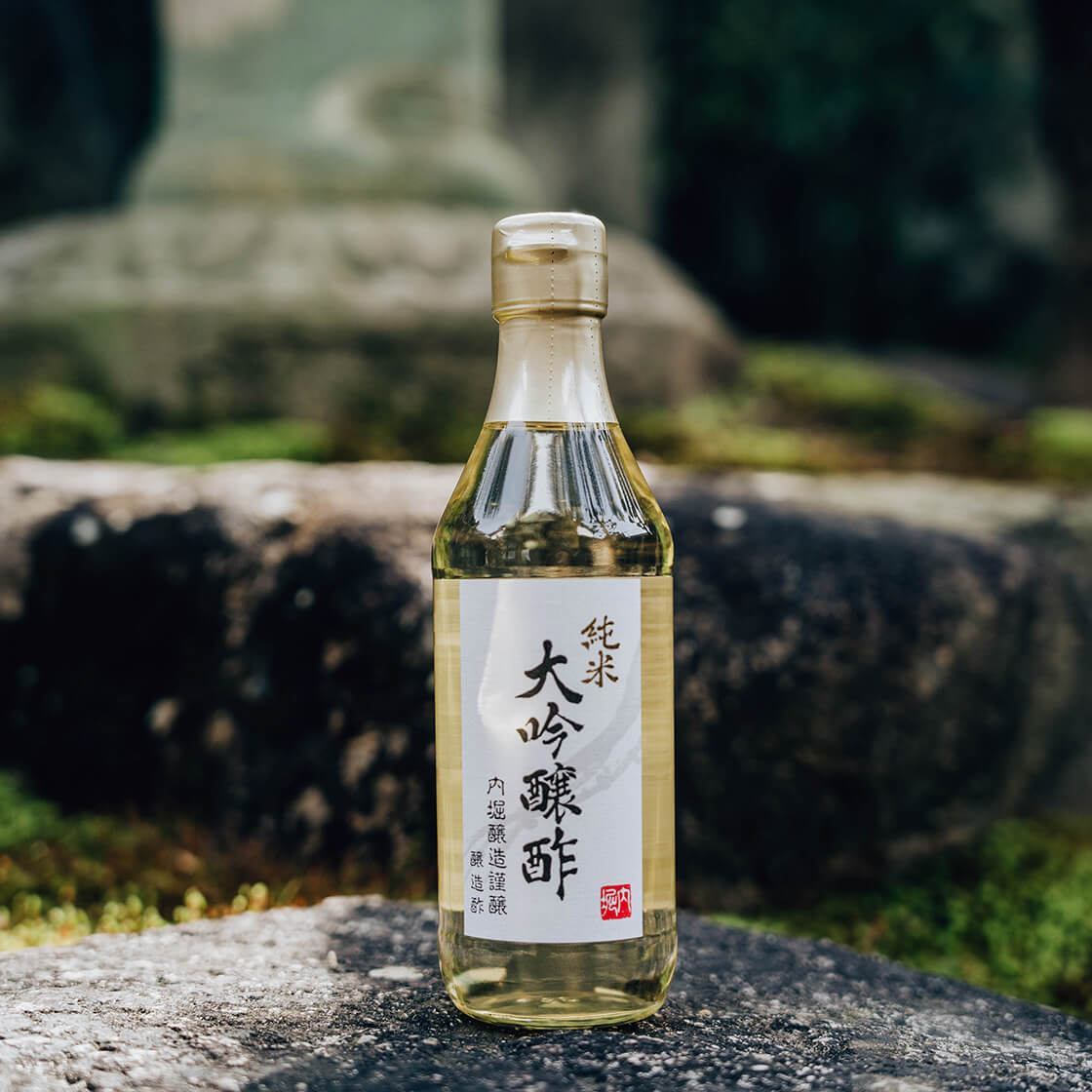 This process,"HONZUKURI" or authentic
brewery, is used to make pure rice vinegar with a savory aroma and rich flavor which enables you to enjoy authentic Japanese dishes in your own home.