Principle of Uchibori Venegar
We believe that an elaborate sake brewery is essence of brewing excellent vinegar.Vinegar is a product of the acetic fermentation of sake, and we believe that the quality of this primary material is the most important part that determines the quality of the vinegar brewery.In pursuit of being the best Premium Vinegar Manufacturer, we deliver you the best quality products through high technological skills and quality management while deferentially adherent to traditional Japanese procedures.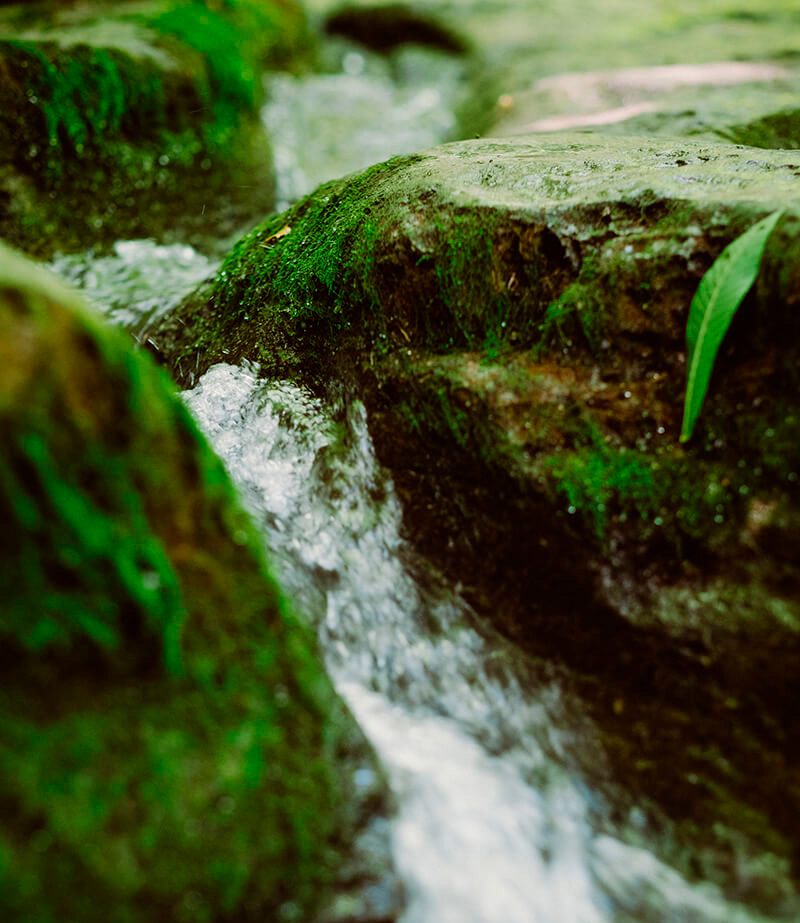 Water, Air and Microorganisms
–Respect for Nature
Vinegar is produced by acetic acid bacteria. Our role is to converse with these bacteria and provide the most favorable environment for them to work in, as this is the most essential element in producing fine vinegar.
With pure water and clean air, we nurture the growth of acetic acid bacteria. This is the environment for brewing vinegar at UCHIBORI VINEGA.
Water, air, and microorganisms are what we subsist upon.
production of sake and fermenting sake into vinegar cannot be done without the activation of "microorganisms". To activate microorganic activities, we pay close attention to selecting "water" and "air".
Our high quality products are produced with clean and fresh mountain air, good quality spring water and the microorganisms which live in such environment.
Each of our factories is located in the heart of nature's bounty.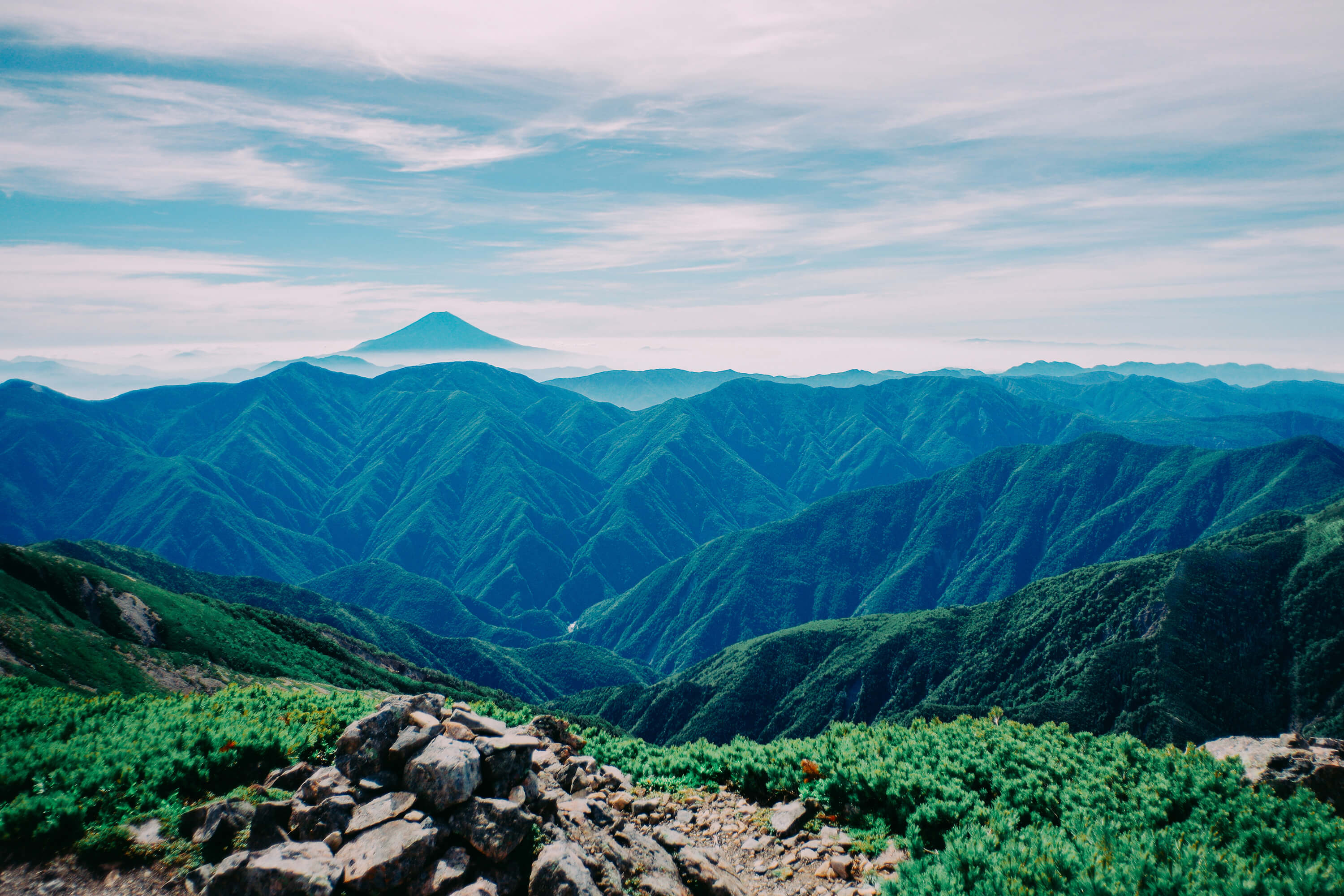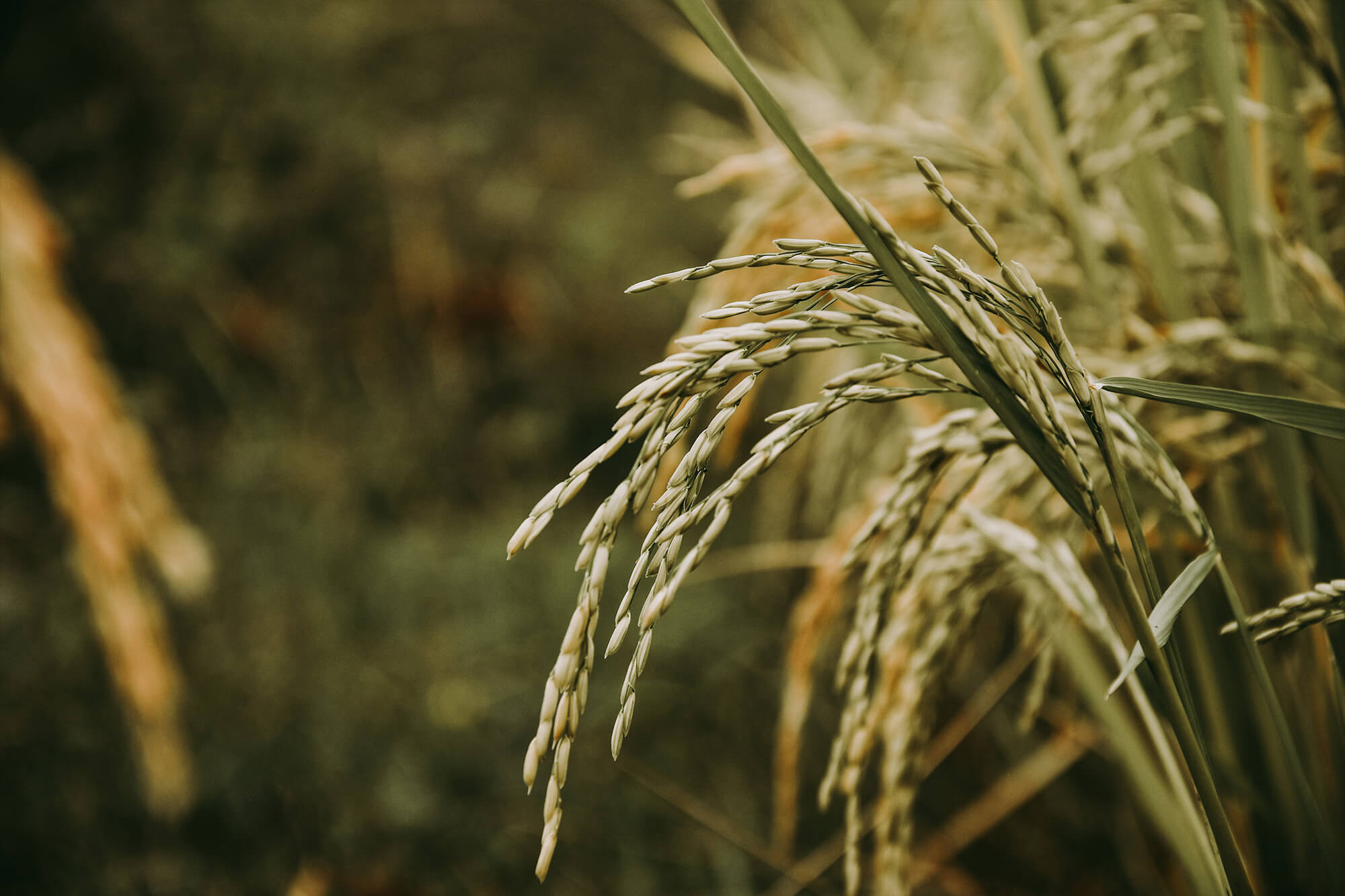 Tradition and Innovation
UCHCIBORI VINEGAR's dedication to honoring traditional principles, applying scientific methodologies and continuing their efforts in exploring ways to incorporate innovative technologies has earned us recognition as a High quality brand.
We are committed to protecting the quality of our products through our integrated production system and strict process management.Created through a fusion of tradition and innovation, it is our mission to deliver to our customers, a stable supply of the highest quality vinegar products.
Skills and Technology
We retain traditional principles and challenge ourselves to make positive technical innovations. We are deferentially adherent to traditional procedures while improving our facilities with technical innovation which ensures consistent delivery of the highest quality product. We also have attained ISO9001, ISO14000, ISO22000 (Scope of Approval: Gifu Headquarters Factory and Nagano Alps Factory) and FSSC22000 (Scope of Approval: Nagano Alps Factory).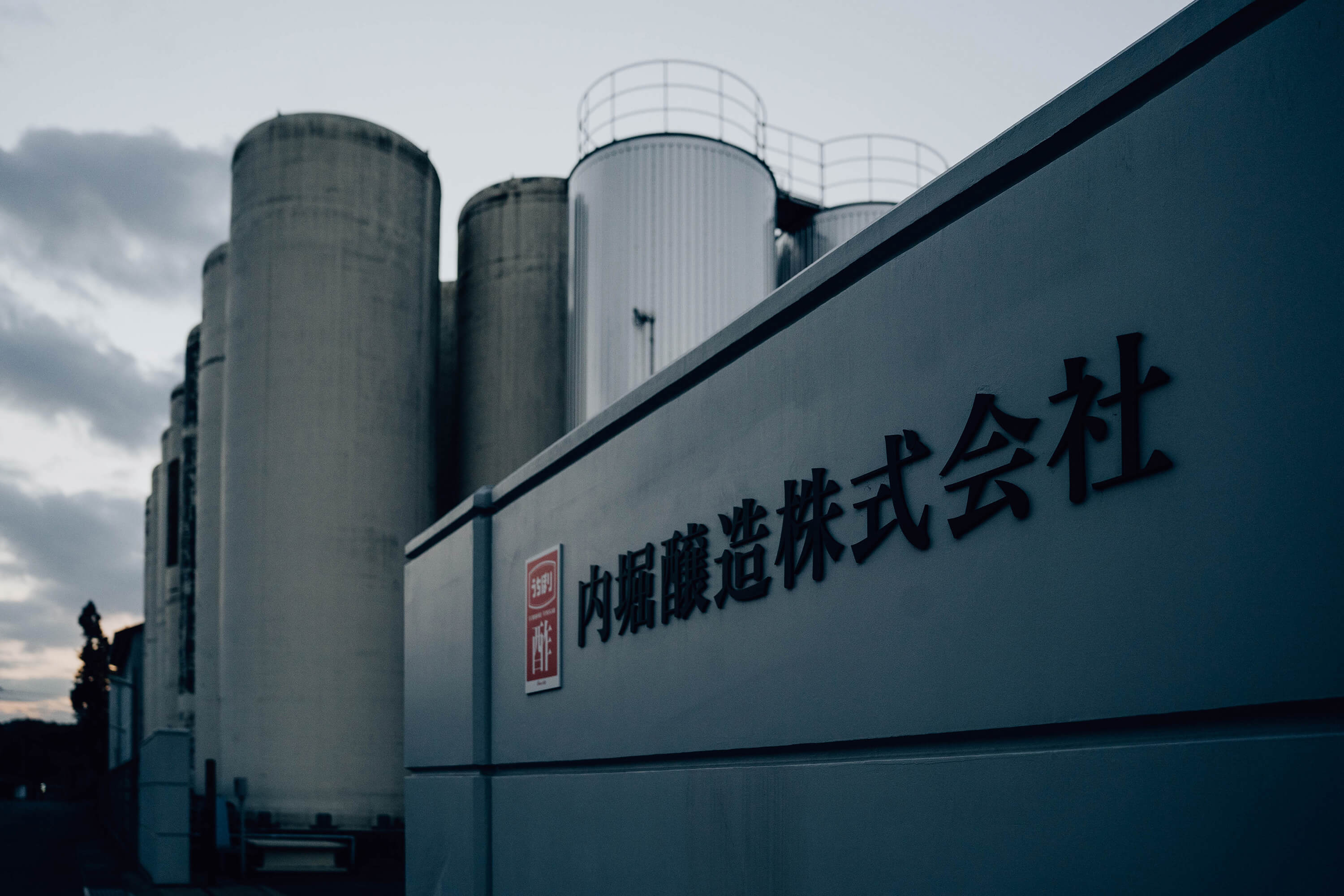 Production System
UCHIBORI VINEGAR, INC. products are made through the traditional Japanese procedure. Our vinegar is one of the traditional flavor enhancers for Japanese cooking, and we pay attention to every step in the brewery process. In order to ensure a supreme quality that no other manufacturer can claim, we carefully and consistently manage every process, from selecting raw materials to brewing. As a result, our variety of products are highly appreciated in the prestigious hotels globally.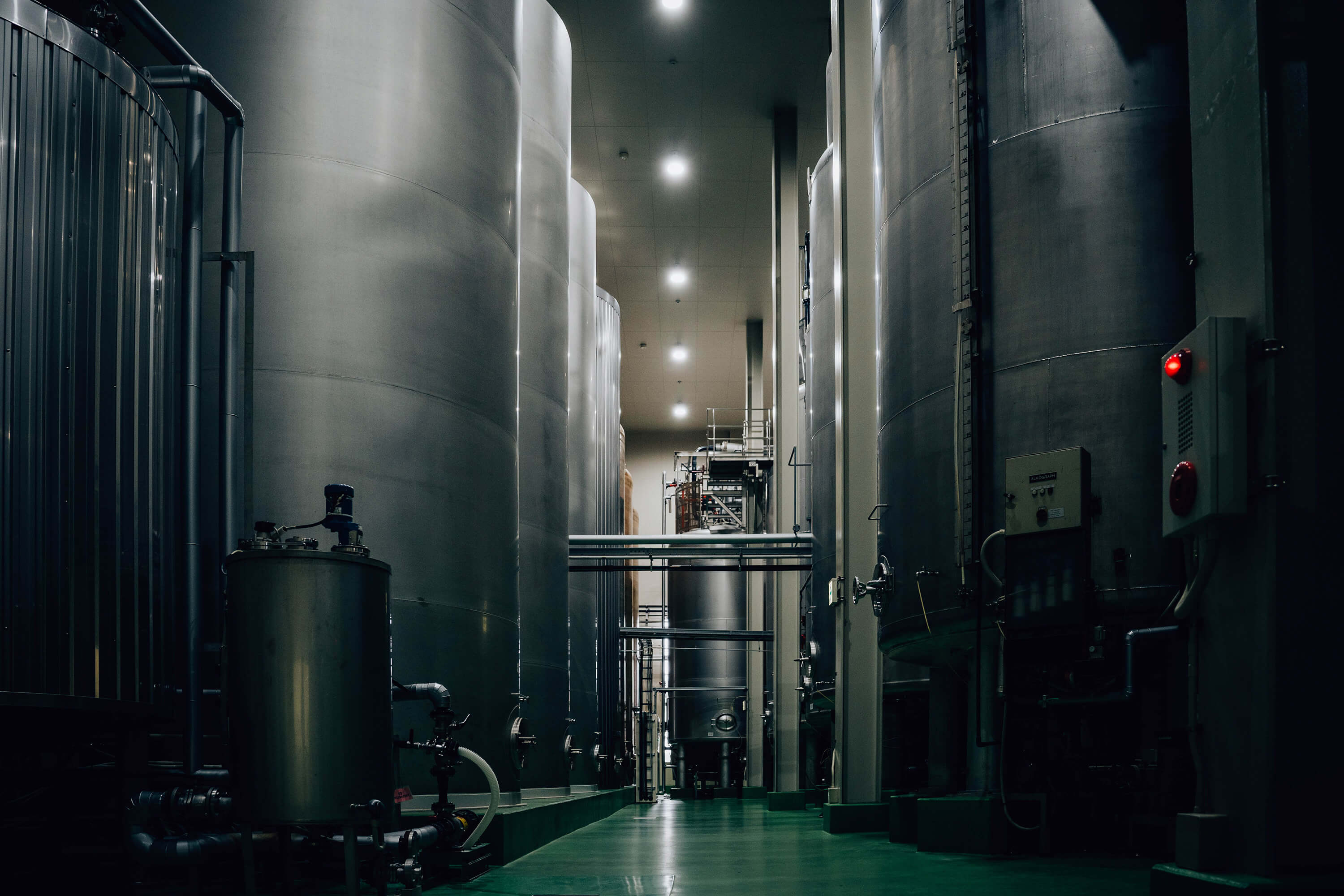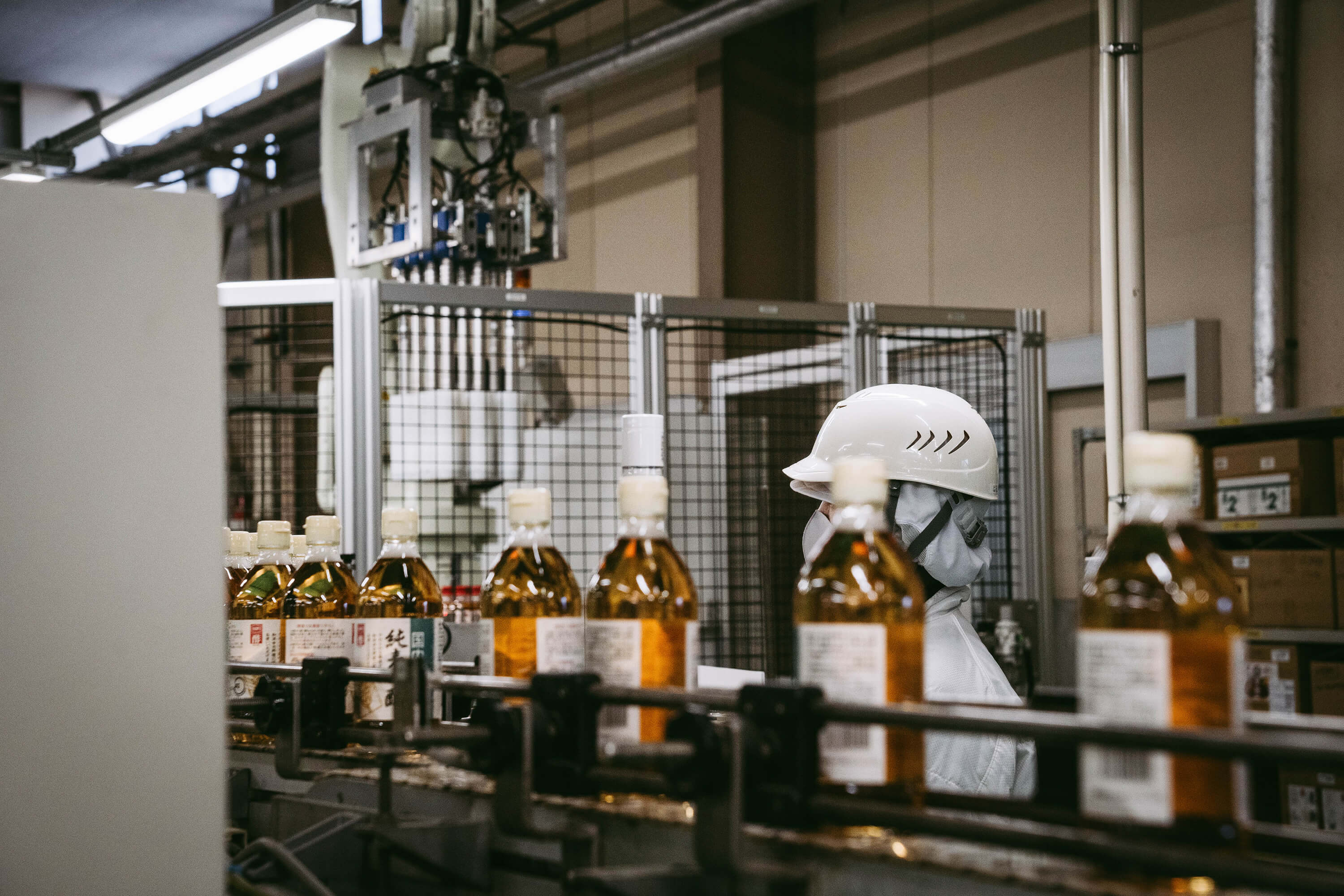 FSSC22000 Certified Factory
We obtained both the food safety management system standard ISO 22000 and internationally recognized food safety system certification FSSC 22000 in order to deliver safe and reliable products to customers all over the world. As these certifications certify that we meet international standards for food safety, this enables us to promote the reliability of our products to global customers.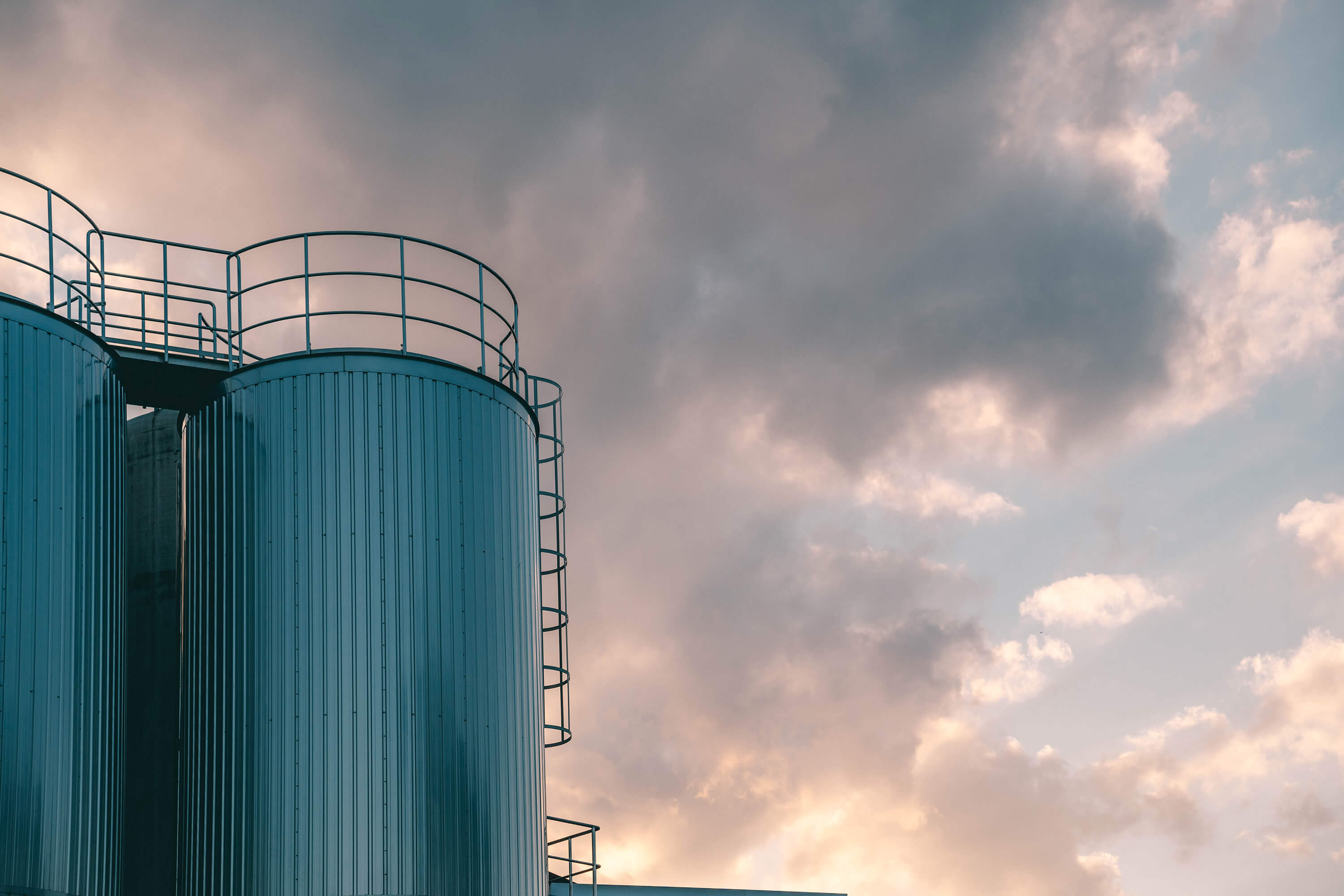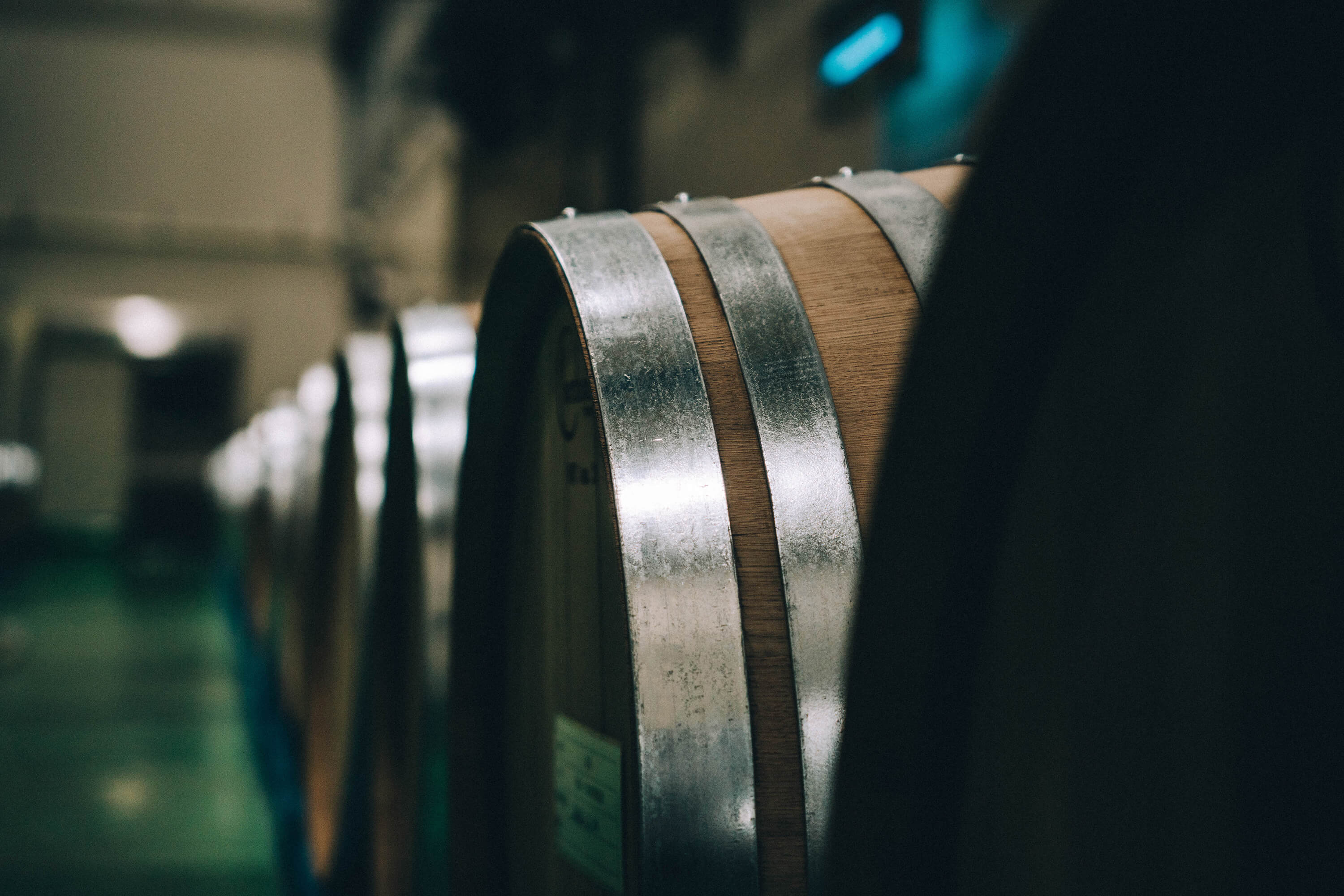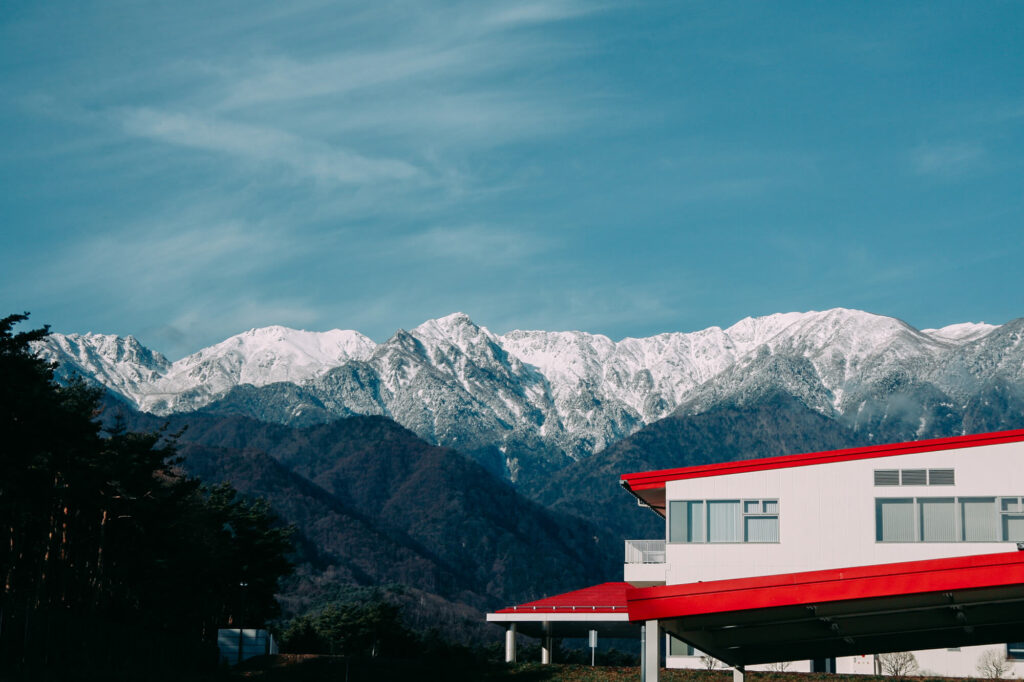 HISTORY
1876

Junichi and Asa Uchibori establish Uchibori Vinegar Store in the current Yaotsu, Yaotsu City, Gifu prefecture.

1951

Uchibori Vinegar Store is reorganized as UCHIBORI VINEGAR, Inc.

1979

The entire factory and head office functions move to Igitsushi Yaotsu, Gifu prefecture, which is where the current factory is located.

1996

Taisaku Uchibori becomes CEO ( 4th and incumbent CEO).

2001

UCHIBORI VINEGAR becomes the first Japanese vinegar manufacturer to obtain organic JAS certification.

2006

Construction of second factory (Alps factory) is completed.

2012

UCHIBORI VINEGAR obtains ISO 22000.
Becomes the first Japanese vinegar manufacturer to obtain FSSC 22000 certification through its Alps factory.

2013

UCHIBORI VINEGAR's head office and main factory also obtain FSSC22000 certification.

2016

Tokyo branch relocated from Nihonbashi to Ginza (Ginza 1-chome, Chuo-ku, Tokyo)

2017

Received Gifu Prefecture HACCP (main plant) certification.

2018

New head office building (office and cafeteria building) completed and put into use.