Mino Special Selection Sushi Vinegar
Having our special rice vinegar as its origin, this gem of Sushi vinegar made with finest ingredients and time and effort, is now available for your daily use.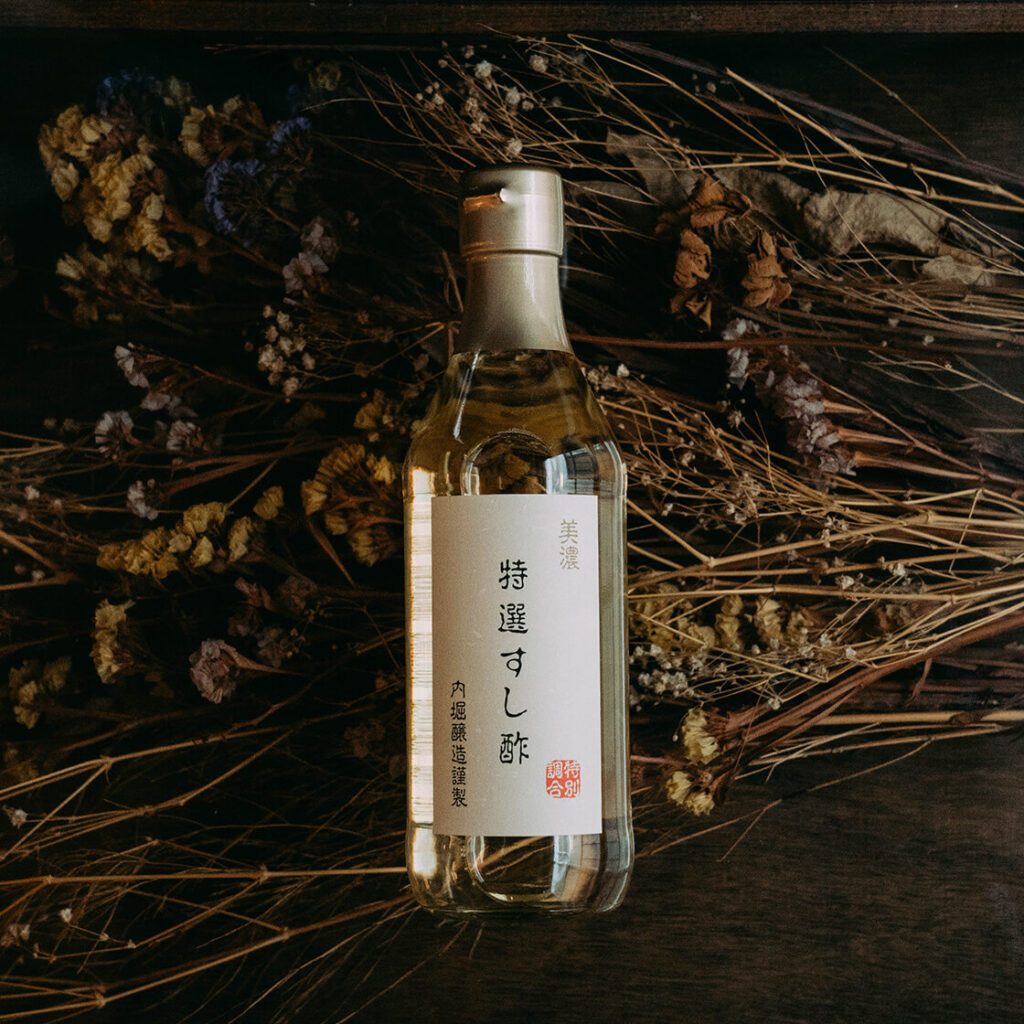 Good sushi comes only with good vinegar rice.
Secret to taste is the first broth made from Rishiri kelp that we harvest by our own. We mixed our flavorful rice vinegar with just the right balance of umami extract, sugar, and sun-dried salt. Simply add it to warm rice and enjoy your delicious sushi rice.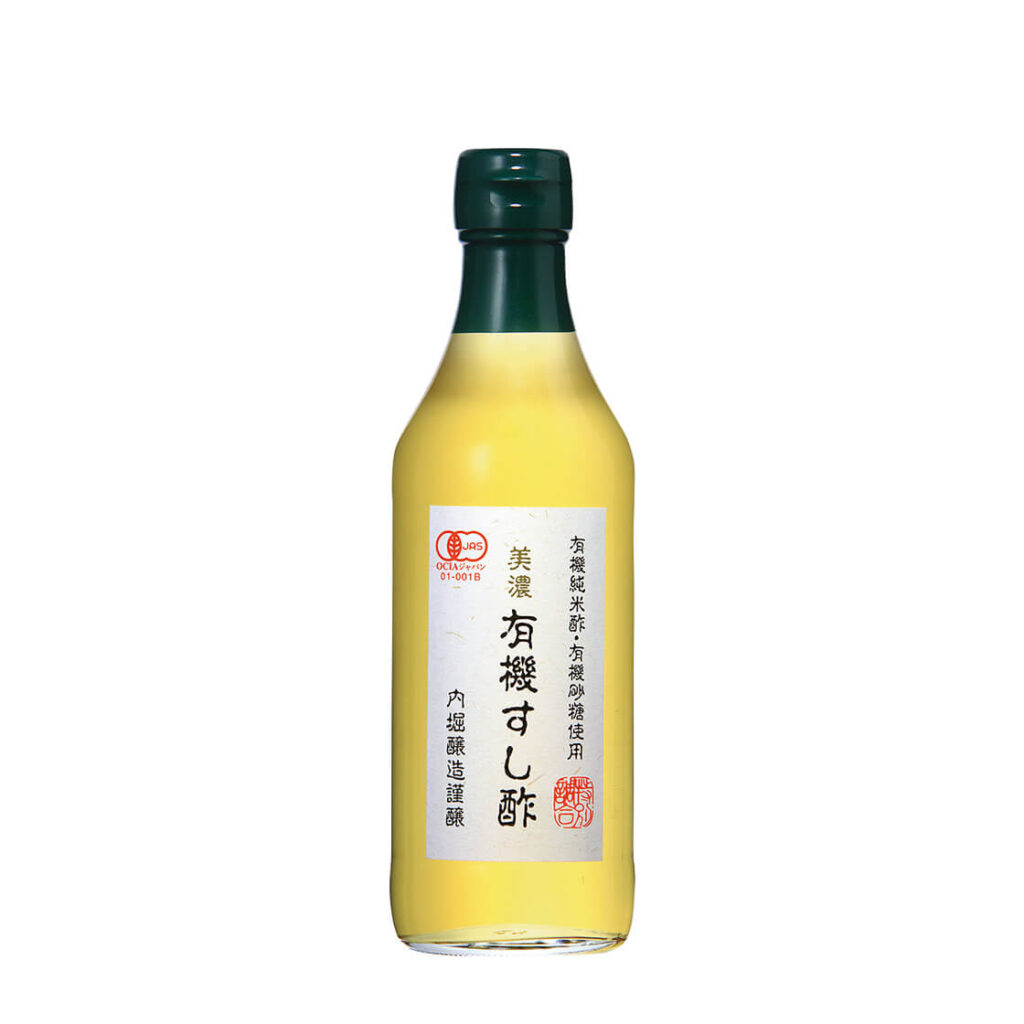 Organic Mino Sushi Vinegar
Made with organic pure rice vinegar, organic sugar and sun-dried salt.
The savory of natural flavor spreads across your sushi rice.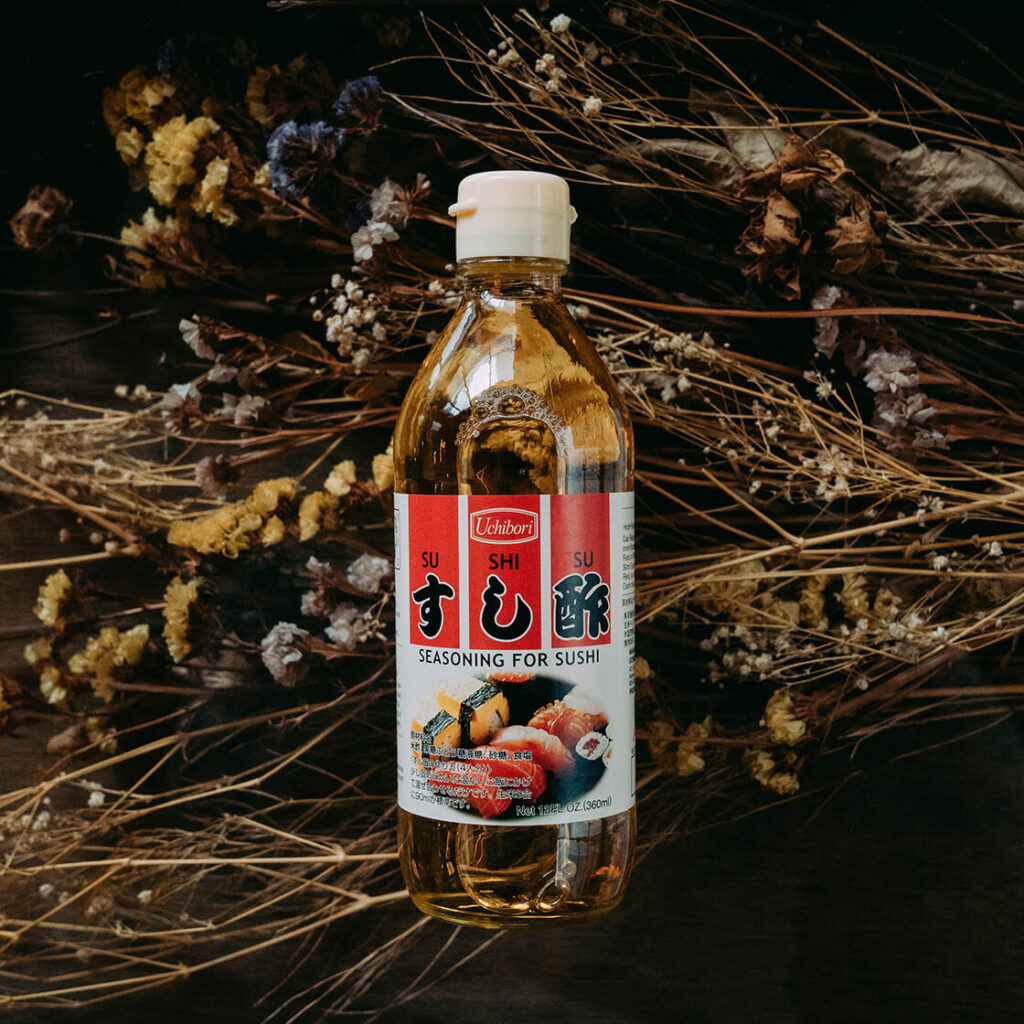 ◯◯◯◯◯◯
Sushi vinegar is a simple vinegar that can be easily used to make sushi rice. Simply pour over warm rice and stir to make delicious sushi rice .The standard is 2 tablespoons (30 ml) per 1 cup (After cooking rice 320 g) of rice.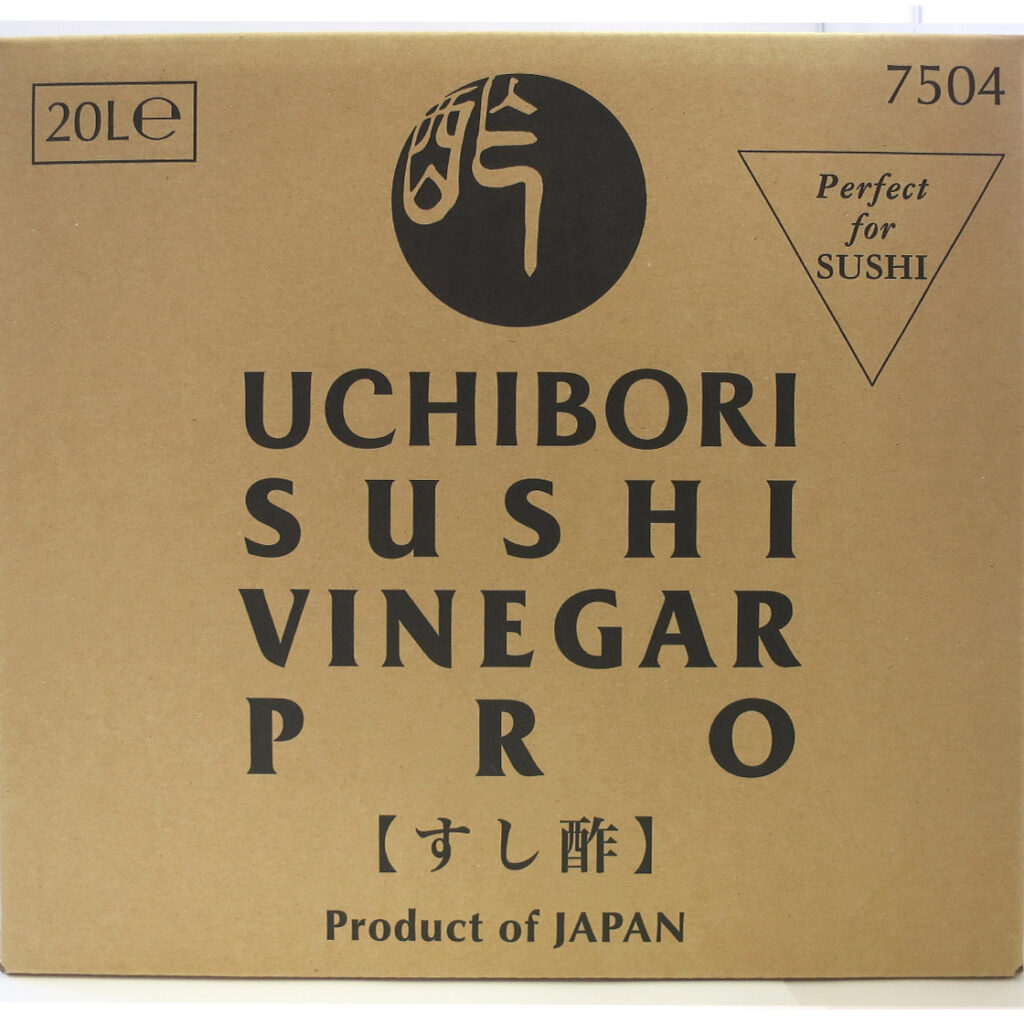 SUSHI VINEGAR PRO 20L
GMO-free, gluten-free, easy-to-use, commercial-size sushi vinegar. Based on pure rice vinegar (note: vinegar made from rice only), it brings out the sweetness and good flavor of rice. It is available in five languages: Japanese, German, English, French, and Dutch. 2 tablespoons (30 ml) per 1 rice (320 g after cooking) is the standard.